Inge Van Der Haegen is a Belgian painter, ceramist and sculptor who has always been fascinated by the human body and how it reflects one's state of mind. She spent years trying to visually express the vulnerability and melancholy that comes with the thought of life's finiteness. She has always been particularly drawn to the neck in a posture of surrender, and this has been a recurring theme in her works. The recurring use of black skin tones in Inge's works stems from her constant search for the most refined, purest form of man, which she sees as being embodied by black skin.
Inge's love for art was instilled in her from a young age as the daughter of a painter, Maria Roelandt, and an engraver, Wilfried Van Der Haegen. In 2017, she graduated as a sculptor from the Academy of Fine Arts in Anderlecht. She is also one of the painter pupils of Stefan Annerel at the Academy of Mechelen.
Inge's latest work, the Headline series, was created especially for an exhibition in June 2023 to celebrate the independence of Congo. These works are different from her usual dark color palettes, as she chose to use sun-drenched imagery, inspired by the contagious joie de vivre of the Congolese people. Even though the figures in the paintings have no facial expressions, their postures – often focused on the back – give a glimpse into their inner frustrations and rebelliousness. The texts or graphics serve as a reflection of the need to be heard with a "fxxx you" sarcasm. This series is also a tribute to her mother, Maria Roelandt, and her latest exhibition, "Krantenkoppen".

inge van der haegen 
painter . sculptor . ceramist

ABKA Anderlecht Belgium . 1997-2019
ABK Mechelen Belgium . 2019-2023

Media Marketing 2019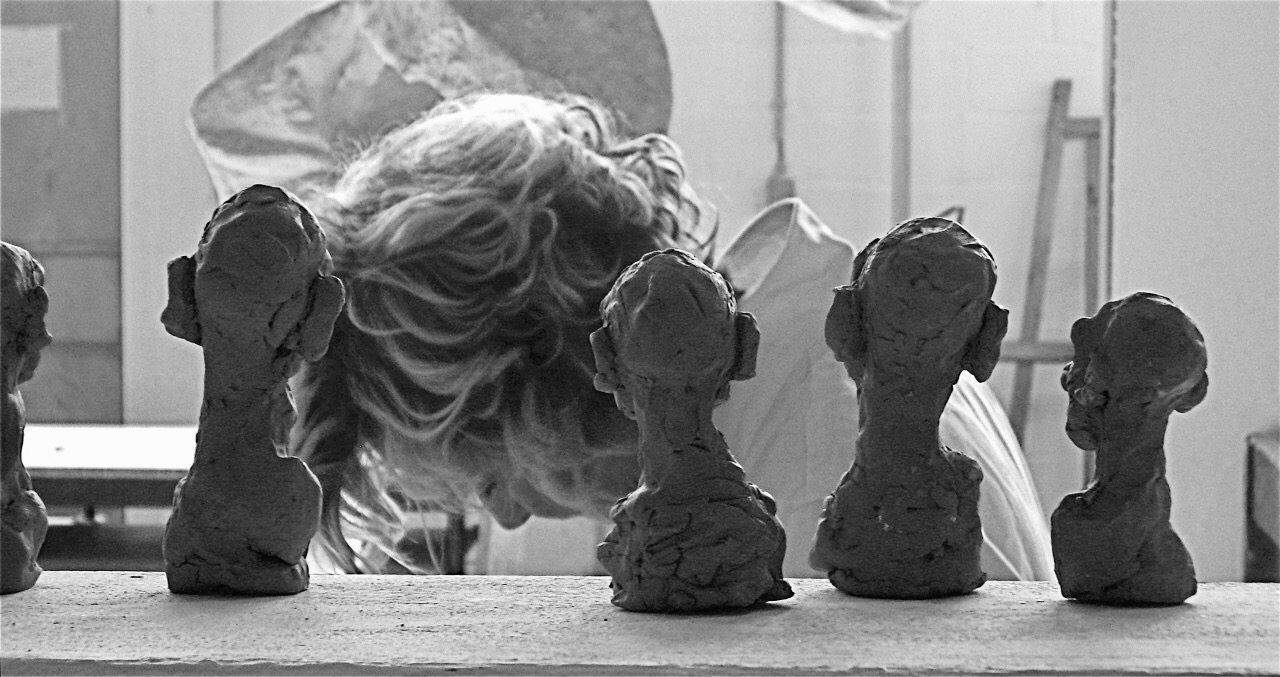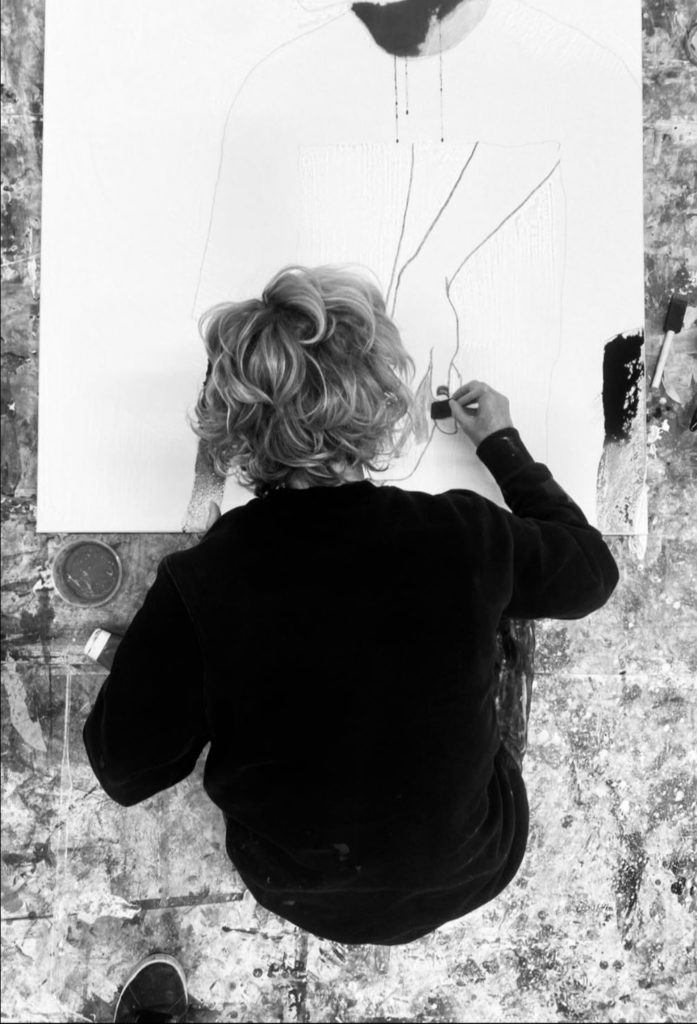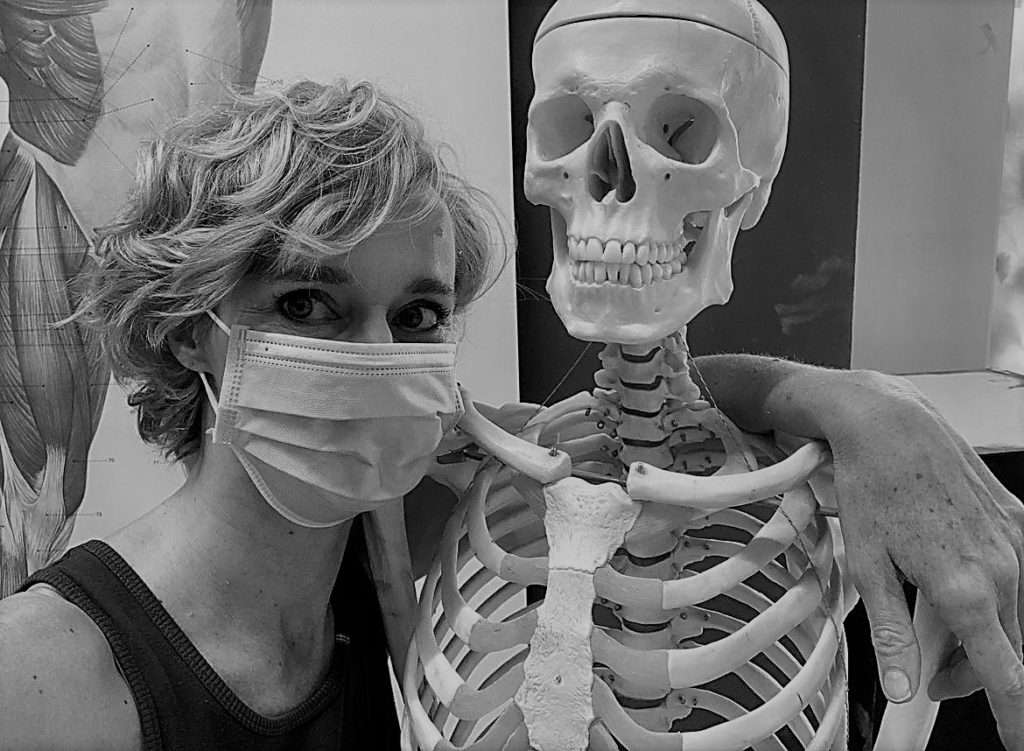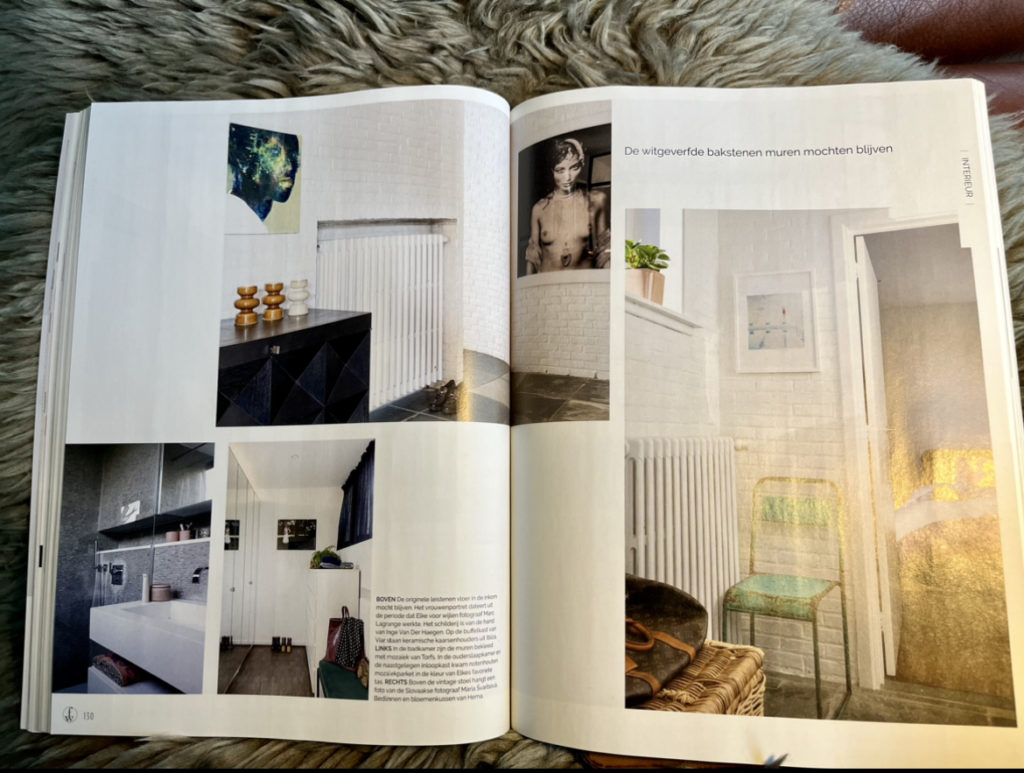 Feeling Wonen 03.2023